Partners in Education
---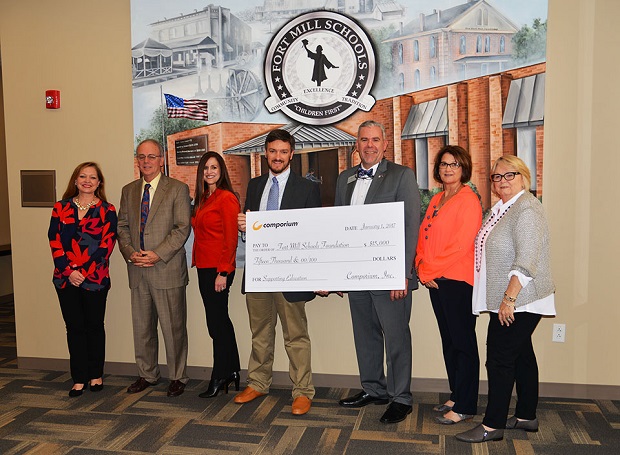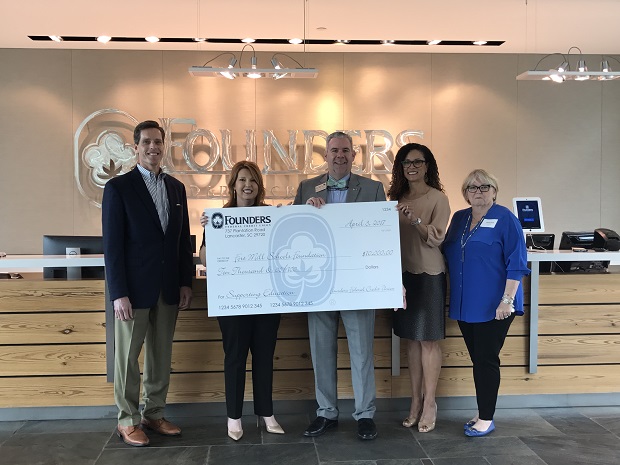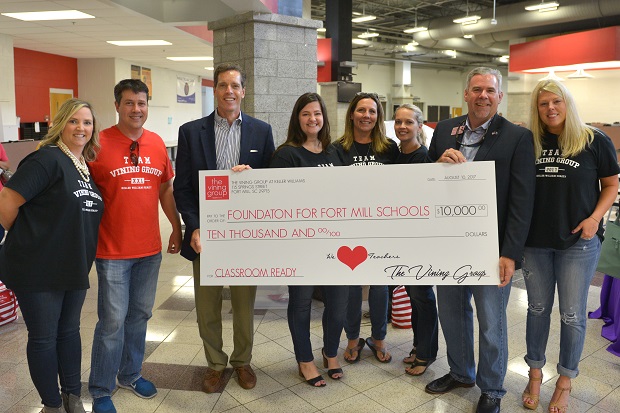 Contributors
The Foundation for Fort Mill Schools gratefully acknowledges ALL donors who support excellence in education through their gifts. Every gift is important and helps us fulfill our mission to promote academic excellence in the Fort Mill School District.
For those donors who have given to the Foundation for Fort Mill Schools for three or more consecutive years, regardless of the size of their gift, their gift has been denoted by the 1 symbol to provide the much-deserved recognition to those who invest in the pursuit of excellence in education each and every year.
Donors who have pledged multi-year gifts of $5,000 or $10,000 per year for three or more years have been denoted by the 2 symbol.
If you prefer to change the way your name appears or if you prefer to have your name removed, click here.
Laureate - $10,000 +

Comporium Communications
Founders Federal Credit Union
The Vining Group

Valedictorian - $5,000 - $9,999

Salutatorian - $1,000 - $4,999

Dean's List - $500 - $999
Scholarship Fund Contributions
Doug Walters Memorial Scholarship

Harold (Mac) and Phoebe McCallum Scholarship

Hugh White Memorial Scholarship

Lillian Dickert Gainey Memorial Scholarship

Phyllis H. Faircloth Scholarship

Rebecca New Art Scholarship

Sheridan Family Scholarship

Teacher Cadet Scholarship

Tega Cay Lions Club Scholarship

Tim Hawkins Memorial Scholarship

McCollum Family Art Grant
Past Contributors