old District Office on Elliott street, behind FM Post Office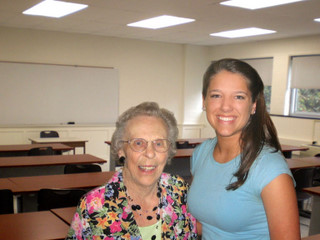 Programs
Our programs are designed to further our mission and provide much needed services for our constituents.

2019 Grants and Scholarships are ready!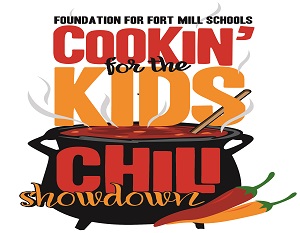 Events
Fundraisers and events help us raise awareness and generate crucial resources to serve our community.
Event was a Success!!!
Quick Stats:
27 Teams (All FMSD schools participated as well as some District Office teams!)
14 STEAM teams
5 Choral groups
Estimate 1000+ attended
approx. $16,000 raised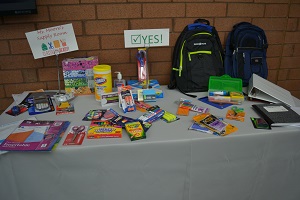 Volunteer
Improve your community by joining our cause. You'd be surprised at what a huge difference a little bit of your time can make.

Classroom Ready can always use your help!