2018 Cookin' for the Kids Chili Showdown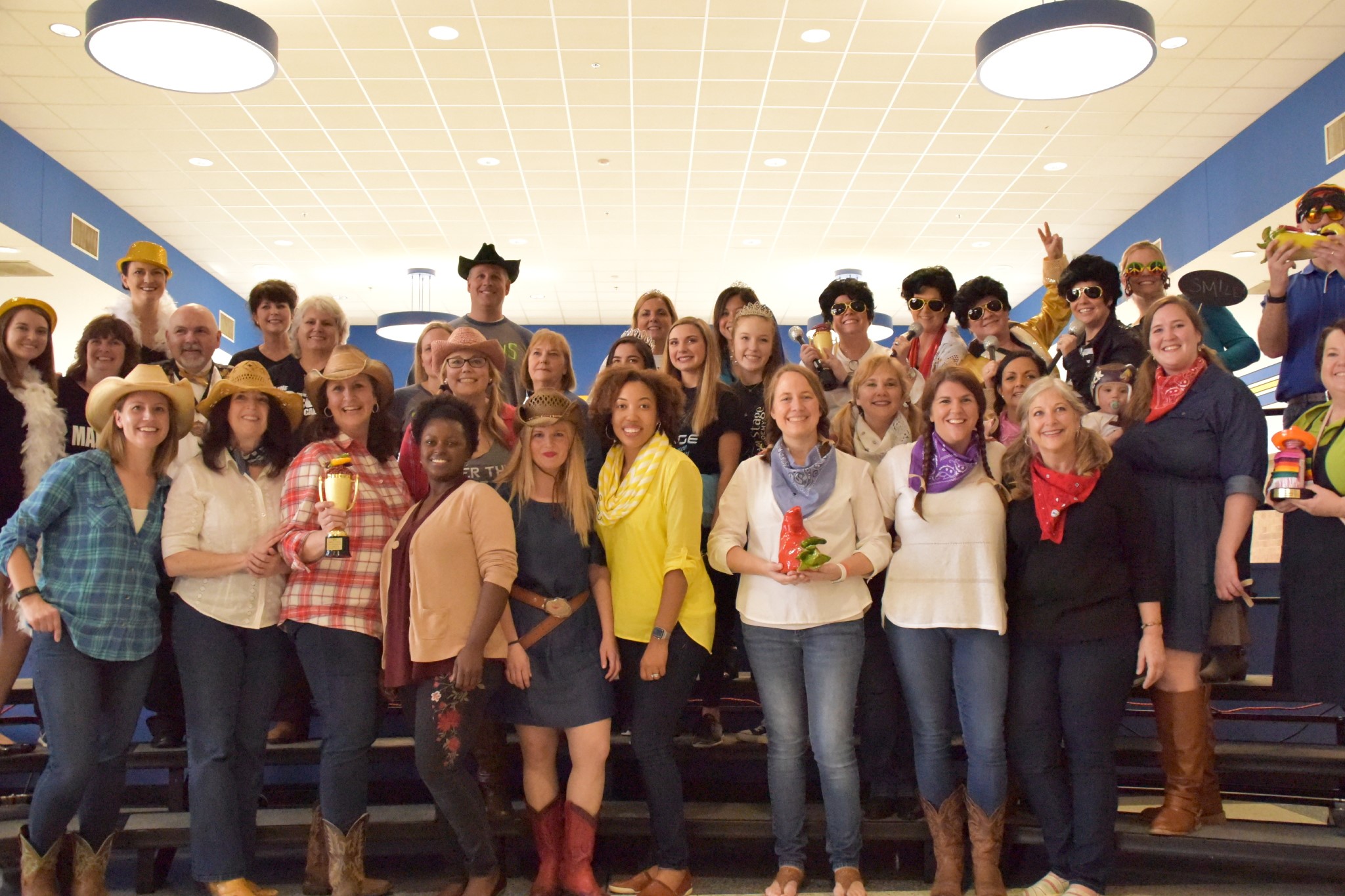 2018 Chili Showdown Winners
Most $ Raised/ Votes - 1st Place

SCES - Don't Mess With SCES - Almost $1K in donations/votes-WOW!

Most $ Raised/ Votes - 2nd Place

TCES - Tasty Titans Sirloin Sensation-Just under $400 in donations/votes-Tremendous!

Most $ Raised/ Votes - 3rd Place

SFMS - Jamaican Me Chili Jamaican Jerk Chicken Chili- Over $380 in donations/votes-Way to Go!

Most Creative

Allen Tate Realty - Hunka Hunka Burnin' Chili Love

Most Creative - Honorable Mention

RVES - The Rockets Kickin' Chili

Pepto Award (Best seasonings & flavor)

FMSD Food Services - Chili Chili Bang Bang

Pepto Award - Honorable Mention

PKES - Chow-abunga Panthers in a Half Shell

Chef's Award

FMES - Dixie Chicks Kickin' Chicken Chili

Chef's Award - Honorable Mention

RVES (The Rockets Kickin' Chili)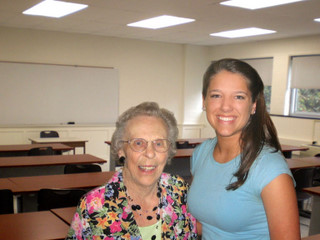 Programs
Our programs are designed to further our mission and provide much needed services for our constituents.

Take a look.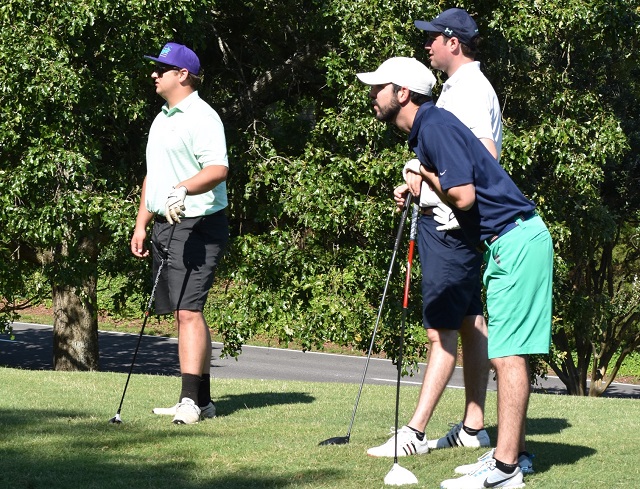 Events
Fundraisers and events help us raise awareness and generate crucial resources to serve our community.
Join us for the 4th Annual TEC Dowling Memorial Golf Tournament
Friday, June 8, 2018
Click here for more details and to register!
Come join us in a great day of golf!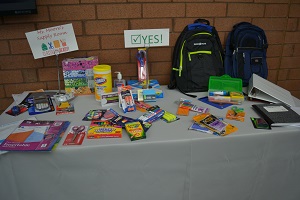 Volunteer
Improve your community by joining our cause. You'd be surprised at what a huge difference a little bit of your time can make.

Read more.