Our Mission & History
---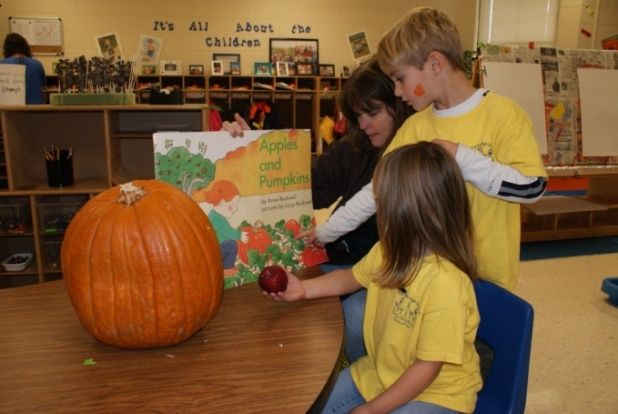 Mission
To promote academic excellence in the Fort Mill School District of York County, SC through direct financial support of projects, activities, educational assistance and professional development.
History
As tireless advocate for public education, TEC Dowling (Fort Mill School District 4 Superintendent 1997-2005) played a key role in the establishment of the Foundation for Fort Mill Schools. As a result, a diverse group of business people, civic leaders and educators - committed to furthering educational excellence in the Fort Mill School District - created the Foundation for Fort Mill Schools receiving 501 (c) (3) status on November 4, 2003.
As we strive to raise funds for vital funding, it is with the compassionate interest and generosity of our community that will continue the tradition of academic excellence for generations to come. To date, over $50,000 in Innovative Classroom Projects, Professional Development, and Technology opportunities have been funded and over $70,000 has been awarded in college scholarships. Currently we award 15 $750 grants for Innovative Classroom Projects, one $500 TEC Dowling Grant for Technology, one $1,000 grant for a Principal Project, two $250 Professional Development grants, and we've just added a $500 McCollum Art grant for the 2014-2015 school year. We've increased the amount of scholarships we distribute and currently manage 13 scholarship accounts awarding over $17,000 in scholarship money to graduating high school seniors.
As the Foundation grows, we will continue supporting our teachers and students and look forward to furthering our mission - promoting excellence in education - in the future.