5th Annual TEC Dowling Memorial Golf Tournament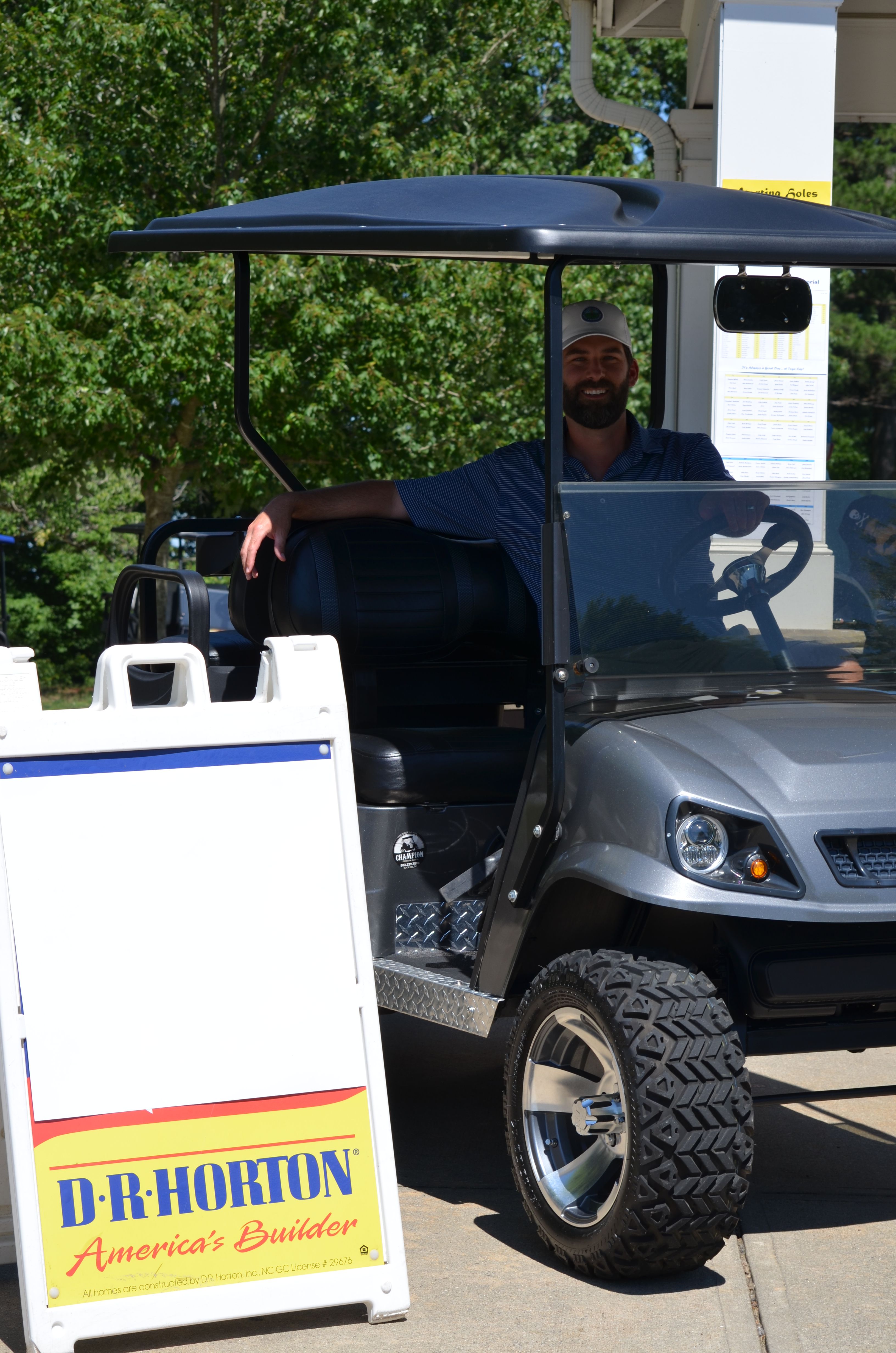 2019 Tournament Winner - Sam Fuller
Thank you to our sponsors!!
Company Name - Sponsor Level

Pump House Restaurant - Gold

C.L. Rabb, Inc. - Gold

BNA Consulting - Gold

Piedmont - Gold

Comporium - Gold

Shutterfly - Eagle

Jumper, Carter, Sease - Eagle

Williams and Fudge - Eagle

Kelly Cahill/Tracy Miller - Allen Tate - Eagle

South State Bank - Eagle

McGowan, Hood and Felder, LLC - Eagle

McMillan, Pazdan and Smith - Birdie

Summit Company - Birdie

Housemaster - Birdie

USA Web Asset Group - Birdie

P & G/Home Depot Pro - Birdie

Toshiba - Birdie

Atlantic Packaging - Birdie

Leitner Construction - Birdie

Alliance Consulting Engineers - Birdie

Family Trust Investment Services - Birdie

Great Wolf Lodge - Birdie

Archer Western Construction - Birdie

Jersey Mikes - Birdie

AME, INC. - Birdie

Marc LaPointe Golf - Birdie

ABM - Par

Allen Tate, Martha Kinard/Guynn Savage - Par

Mosely Architects - Par

Campco Engineering - Par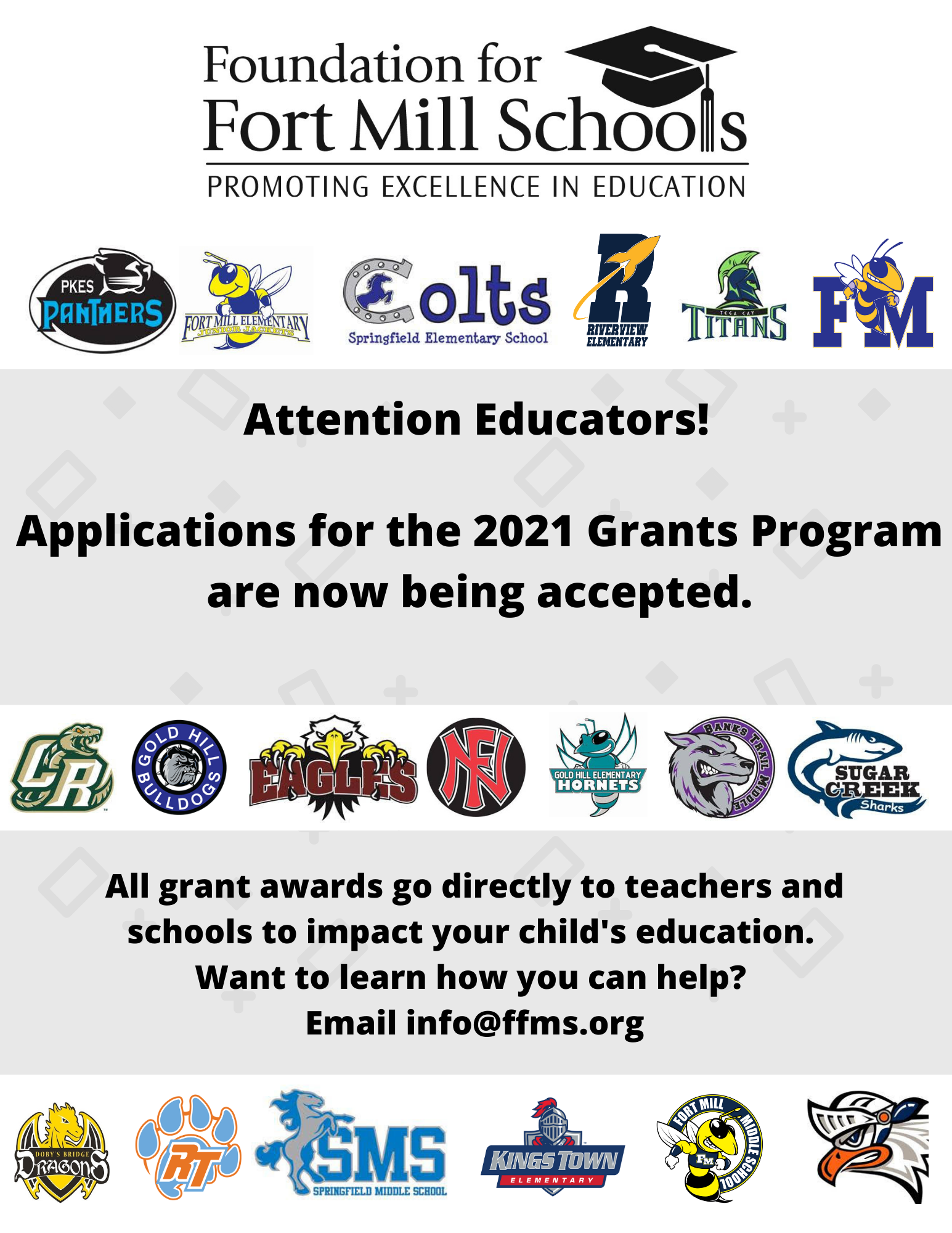 Programs
Our programs are designed to further our mission and provide much needed services for our constituents.
2021 Grant applications are available!
We are excited to announce that the Grants program for 2021 is now open and accepting applications. Grant applications will be accepted through Friday, April 16th, and we will award the grants in mid-May.
For those who have participated in the program in the past, you may notice one small change this year. Due to a number of circumstances, we're not able to offer a Professional Development category.
It's inspiring to see the amazing projects that Fort Mill's educators have created for their students with past grants. It's a privilege for the Foundation, on behalf of our sponsors, to be able to fund these creative project that provide so much benefit to the students of Fort Mill. We look forward to reviewing these applications, and to awarding the 2021 grants in May!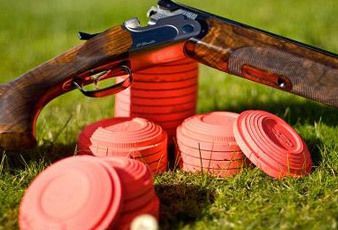 Events
Fundraisers and events help us raise awareness and generate crucial resources to serve our community.
When:  Wednesday, April 14, 2021
Where:  Rocky Creek Sporting Clays, Richburg, SC
We look forward to seeing you there.
Click here to register and buy tickets.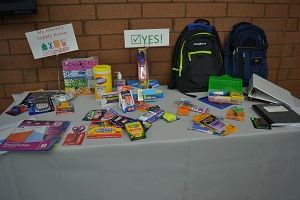 Volunteer
Improve your community by joining our cause. You'd be surprised at what a huge difference a little bit of your time can make.
Classroom Ready can always use your help!