2020 Cookin' for the Kids Chili Showdown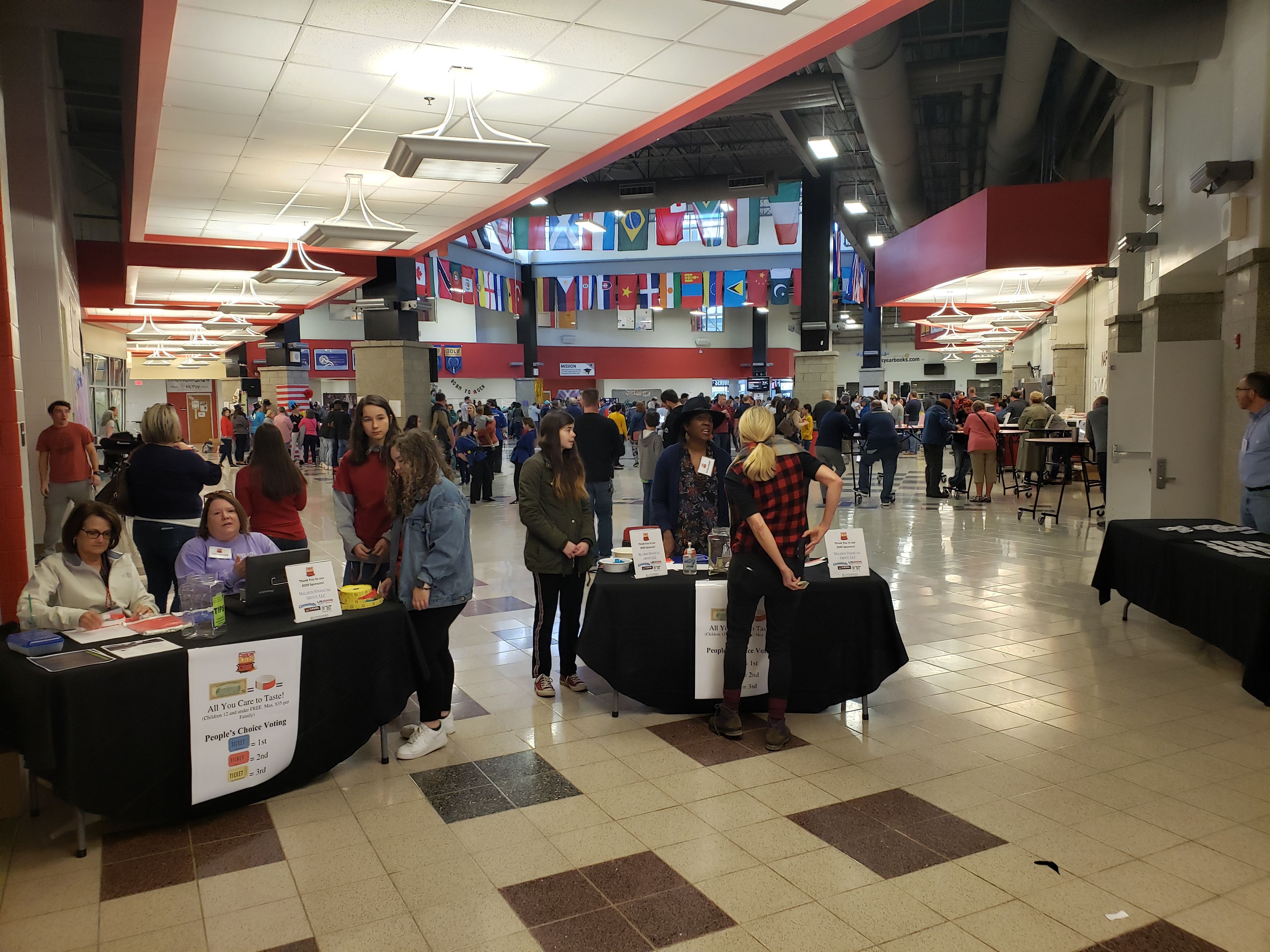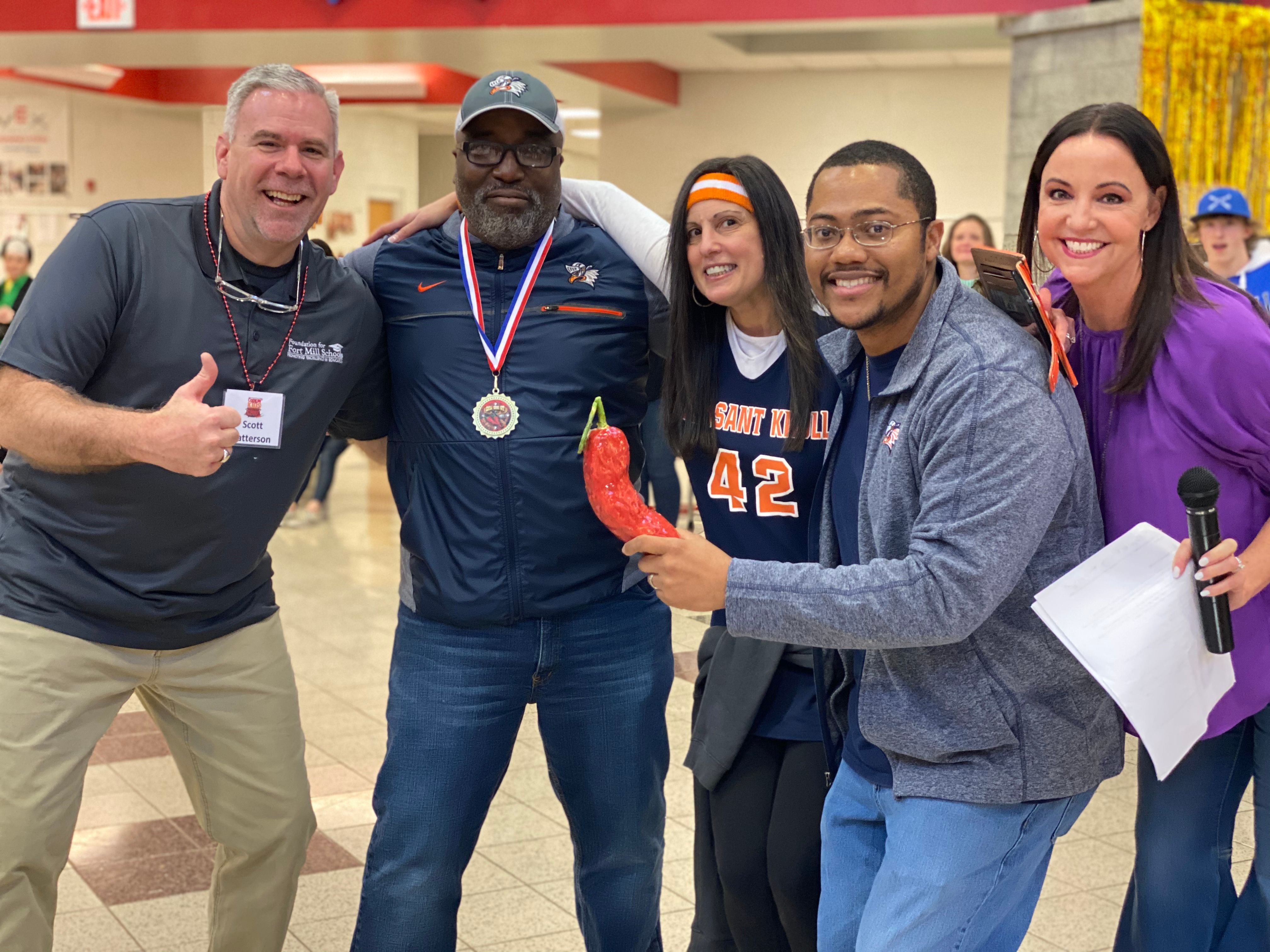 Most Creative - First Place

Most Creative - Second Place

District Special Services

Most Creative - Third Place

Most Creative - Honorable Mention

Cha-Ching for Chili - First Place

Cha-Ching for Chili - Second Place

Cha-Ching for Chili - Third Place

Cha-Ching for Chili - Honorable Mention

People's Choice Award - First Place

People's Choice Award - Second Place

People's Choice Award - Third Place

People's Choice Award - Honorable Mention

Pleasant Knoll Elementary

People's Choice Award - Honorable Mention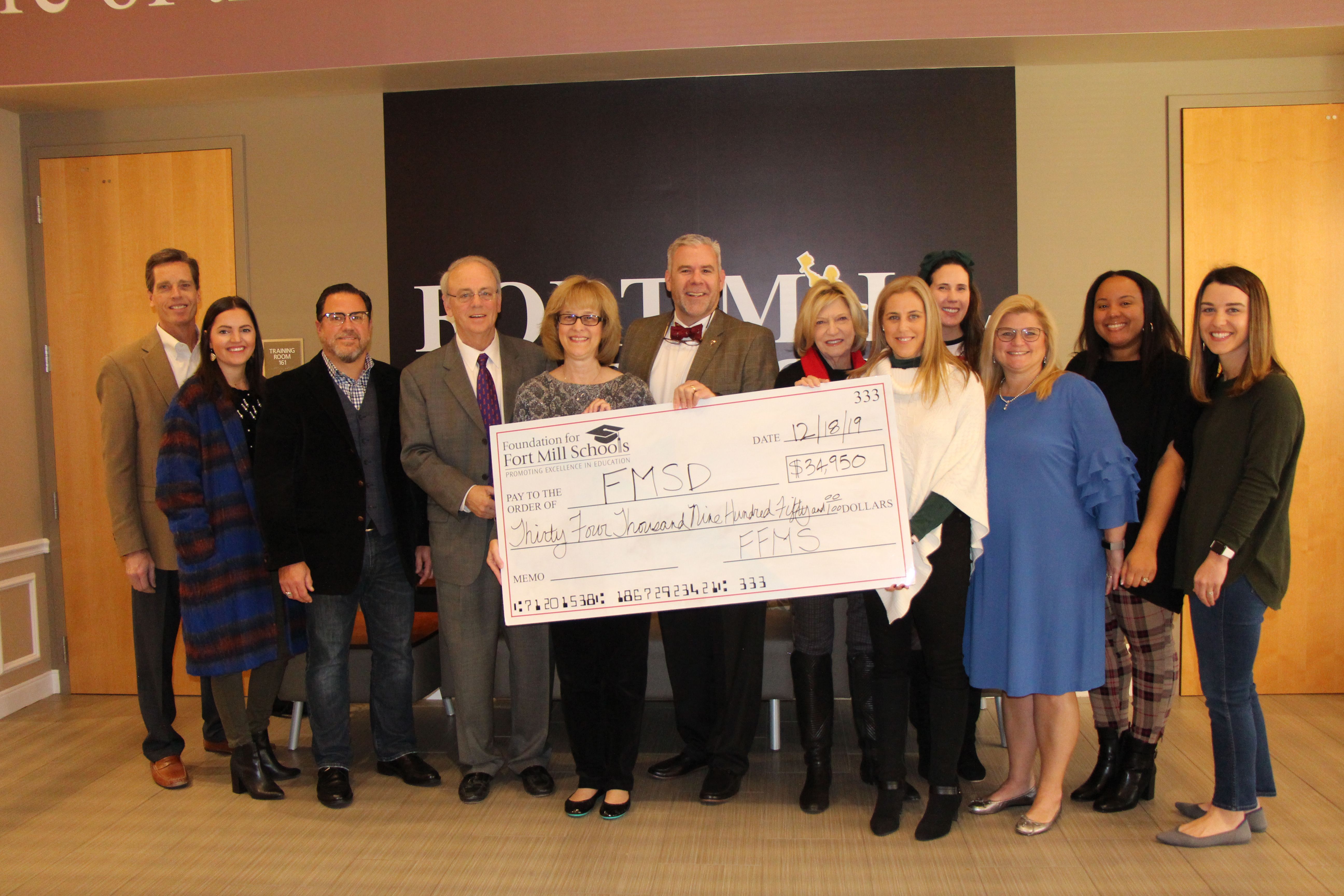 Programs
Our programs are designed to further our mission and provide much needed services for our constituents.
Congratulations to the 2021 Grant Recipients!
30 teachers, principals, counselors and specialists earned grants for the 2021-2022 school year totaling more than $31,000!
Congratulations to these dedicated and enthusiastic educators!
It's inspiring to see the amazing projects that Fort Mill's educators have created for their students. It's a privilege for the Foundation, on behalf of our sponsors, to be able to fund these creative projects that provide so much benefit to the students of Fort Mill.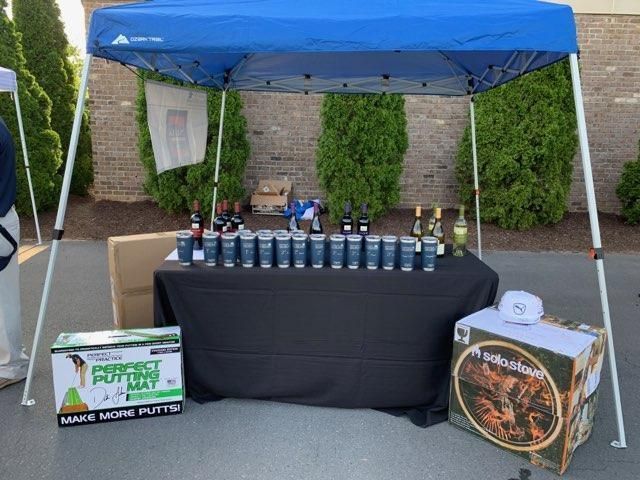 Events
Fundraisers and events help us raise awareness and generate crucial resources to serve our community.
The 7th Annual TEC Dowling Memorial Golf Tournament
When:  Thursday, June 23, 2022 @ 8:00 AM
Where:  Palisades Country Club
For more details and to register, click here!
We look forward to seeing you there.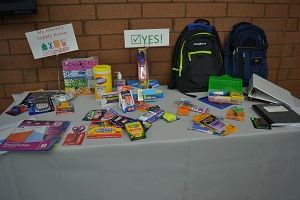 Volunteer
Improve your community by joining our cause. You'd be surprised at what a huge difference a little bit of your time can make.
FFMS can always use your help!
Find out how you can help!
Contact info@ffms.org.