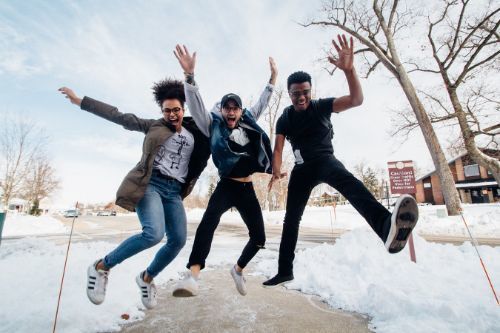 Programs
Our programs are designed to further our mission and provide much needed services for our constituents.
Congratulations to the 2023 Scholarship Winners!!!
Scholarships provide essential financial support for today's college students. College degrees are required for more careers and workforce positions than ever before. The number of tuition dollars required for a student to earn his degree continues to escalate.
The Foundation for Fort Mill Schools establishes and manages college scholarships tailored to the specific goals of the sponsors. Applications can be obtained online here or through the high school guidance office.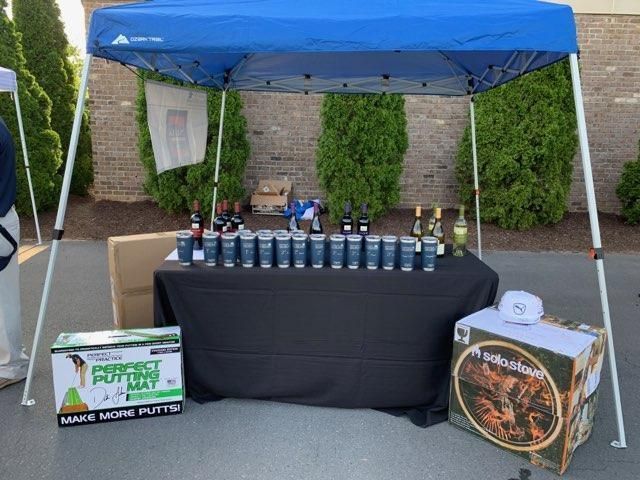 Events
Fundraisers and events help us raise awareness and generate crucial resources to serve our community.
The 8th Annual TEC Dowling Memorial Golf Tournament
When: Monday, June 12, 2023 @ 8:00 AM
Where: Palisades Country Club
It was another great success!! Thank you all for your participation and sponsorships.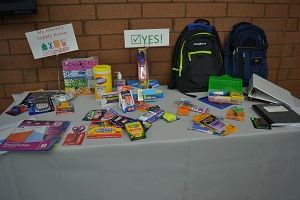 Volunteer
Improve your community by joining our cause. You'd be surprised at what a huge difference a little bit of your time can make.
FFMS can always use your help!
Find out how you can help!
Contact info@ffms.org.