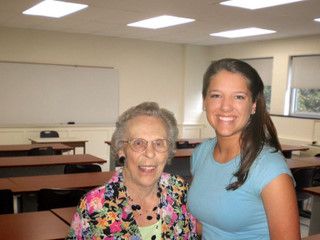 Programs
Our programs are designed to further our mission and provide much needed services for our constituents.

2020 Grants and Scholarships are ready!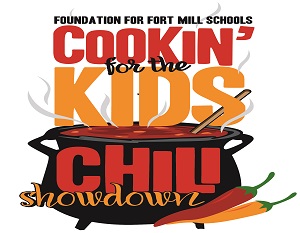 Events
Fundraisers and events help us raise awareness and generate crucial resources to serve our community.
Cookin' for the Kids Chili Showdown
Save the Date!!
When:  Saturday, March 7, 2020
Where:  Nation Ford High School, Commons Area
We hope to see you there for another great cook-off competition.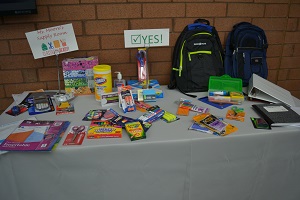 Volunteer
Improve your community by joining our cause. You'd be surprised at what a huge difference a little bit of your time can make.

Classroom Ready can always use your help!