5th Annual TEC Dowling Memorial Golf Tournament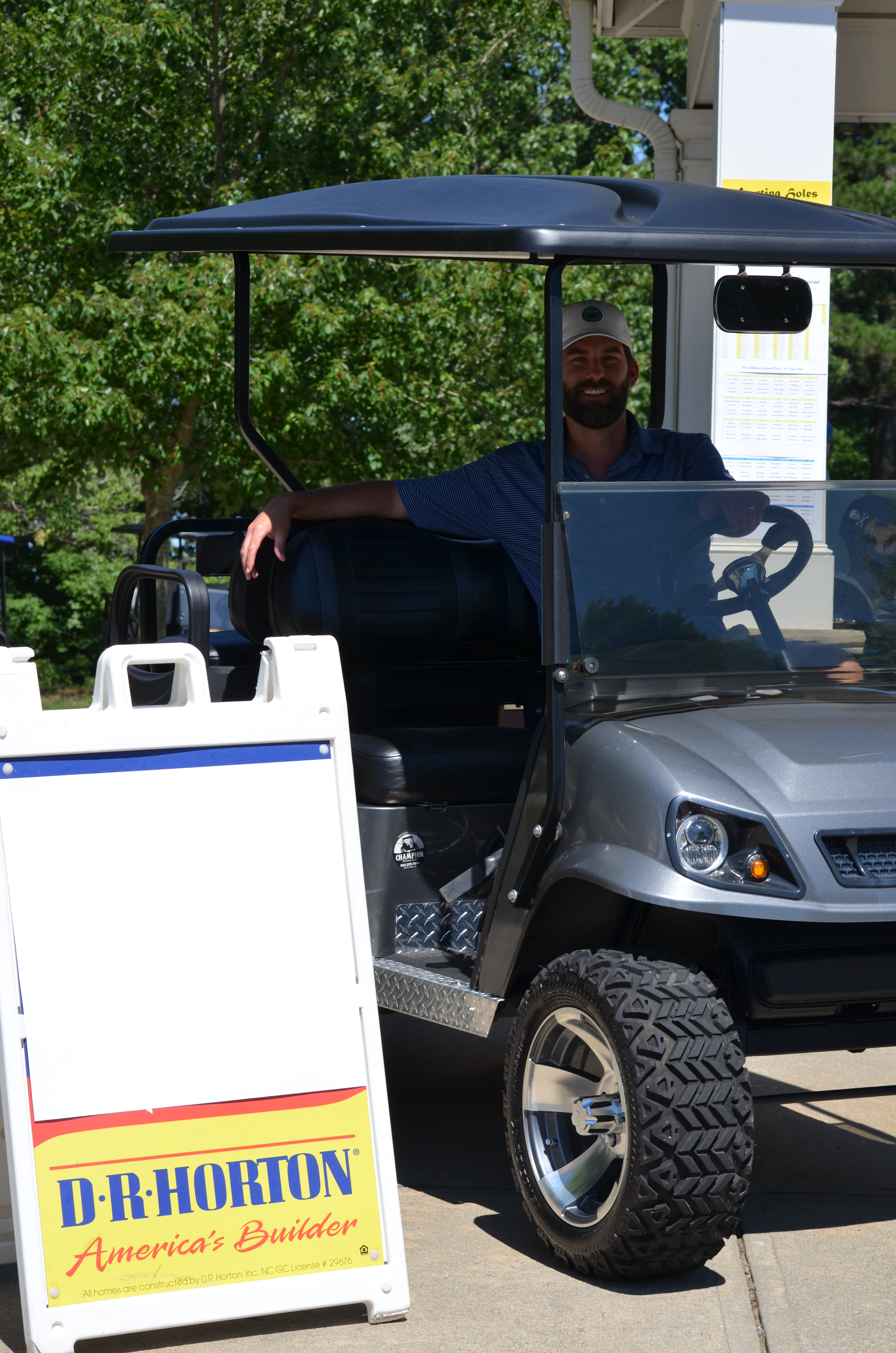 2019 Tournament Winner - Sam Fuller
Thank you to our sponsors!!
Company Name - Sponsor Level

Pump House Restaurant - Gold

C.L. Rabb, Inc. - Gold

BNA Consulting - Gold

Piedmont - Gold

Comporium - Gold

Shutterfly - Eagle

Jumper, Carter, Sease - Eagle

Williams and Fudge - Eagle

Kelly Cahill/Tracy Miller - Allen Tate - Eagle

South State Bank - Eagle

McGowan, Hood and Felder, LLC - Eagle

McMillan, Pazdan and Smith - Birdie

Summit Company - Birdie

Housemaster - Birdie

USA Web Asset Group - Birdie

P & G/Home Depot Pro - Birdie

Toshiba - Birdie

Atlantic Packaging - Birdie

Leitner Construction - Birdie

Alliance Consulting Engineers - Birdie

Family Trust Investment Services - Birdie

Great Wolf Lodge - Birdie

Archer Western Construction - Birdie

Jersey Mikes - Birdie

AME, INC. - Birdie

Marc LaPointe Golf - Birdie

ABM - Par

Allen Tate, Martha Kinard/Guynn Savage - Par

Mosely Architects - Par

Campco Engineering - Par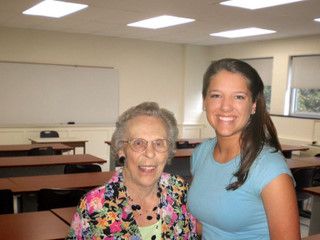 Programs
Our programs are designed to further our mission and provide much needed services for our constituents.

2020 Grants and Scholarships are ready!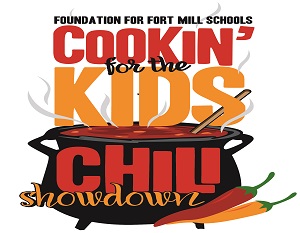 Events
Fundraisers and events help us raise awareness and generate crucial resources to serve our community.
Cookin' for the Kids Chili Showdown
Save the Date!!
When:  Saturday, March 7, 2020
Where:  Nation Ford High School, Commons Area
We hope to see you there for another great cook-off competition.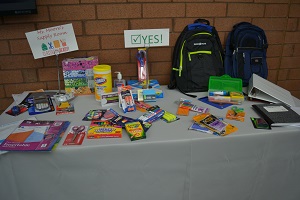 Volunteer
Improve your community by joining our cause. You'd be surprised at what a huge difference a little bit of your time can make.

Classroom Ready can always use your help!