Mission
Our mission is to promote academic excellence in the Fort Mill School District of York County, SC through direct financial support of projects, activities, educational assistance and professional development.
The Foundation for Fort Mill Schools is an essential resource connecting students, teachers and the community in the heart of Fort Mill, South Carolina.
We honor great teachers and outstanding students by focusing on three key programs:
Contact us anytime at info@ffms.org.
We are very grateful to Succession Solutions for their in-kind donation of printing services and Justin Rose for his in-kind donation of graphic design services for our brochure (please take a copy).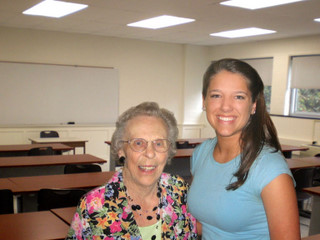 Programs
Our programs are designed to further our mission and provide much needed services for our constituents.

Take a look.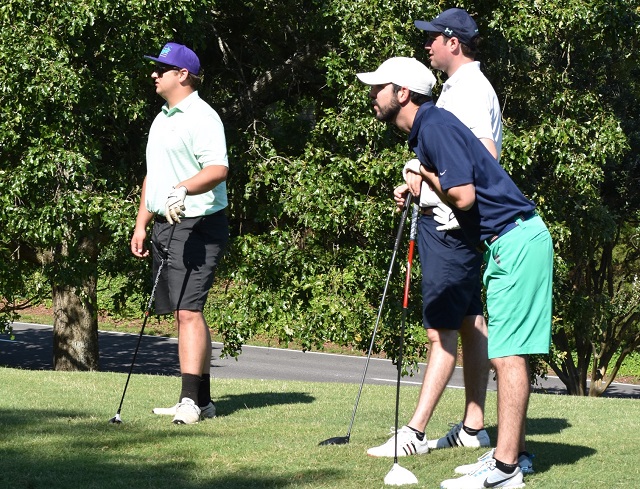 Events
Fundraisers and events help us raise awareness and generate crucial resources to serve our community. Join us at our 3rd Annual TEC Dowling Memorial Golf Tournament on June 9, 2017 at the Tega Cay Golf Club.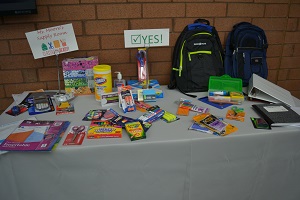 Volunteer
Improve your community by joining our cause. You'd be surprised at what a huge difference a little bit of your time can make.

Read more.
Founders Federal Credit Union Partners with Foundation for Fort Mill Schools
Founders Federal Credit Union announced a two-year, $20,000 total partnership with the Foundation for Fort Mill Schools today. The communications company will provide $10,000 each of the next two years to the nonprofit organization to support the Foundation for Fort Mill School's teacher grant program and Classroom Ready, the Foundation's year-round free school supply room for students in need.