Mission
Our mission is to promote academic excellence in the Fort Mill School District of York County, SC through direct financial support of projects, activities, educational assistance and professional development.
The Foundation for Fort Mill Schools is an essential resource connecting students, teachers and the community in the heart of Fort Mill, South Carolina.
We honor great teachers and outstanding students by focusing on three key programs:
Contact us anytime at info@ffms.org.
We are very grateful to Succession Solutions for their in-kind donation of printing services and Justin Rose for his in-kind donation of graphic design services for our brochure (please take a copy).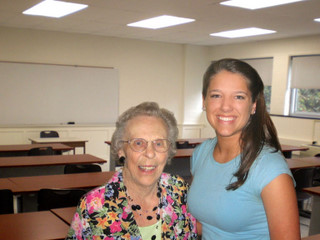 Programs
Our programs are designed to further our mission and provide much needed services for our constituents.

Take a look.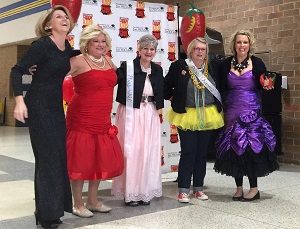 Events
Fundraisers and events help us raise awareness and generate crucial resources to serve our community. Join us at our next Chili Cook-off event on February 25, 2017 and see how you can get involved.
Find out more.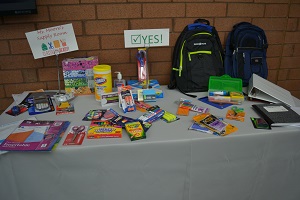 Volunteer
Improve your community by joining our cause. You'd be surprised at what a huge difference a little bit of your time can make.

Read more.
2017 Scholarships are available. 
2017 Chili Cook-Off Showdown
Saturday, February 25, 2017
For more information click here.